We are so excited to celebrate our special day with our family and friends.
Thank you so much for visiting our wedding website!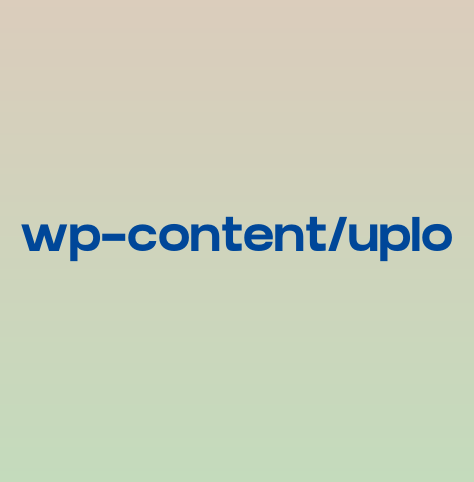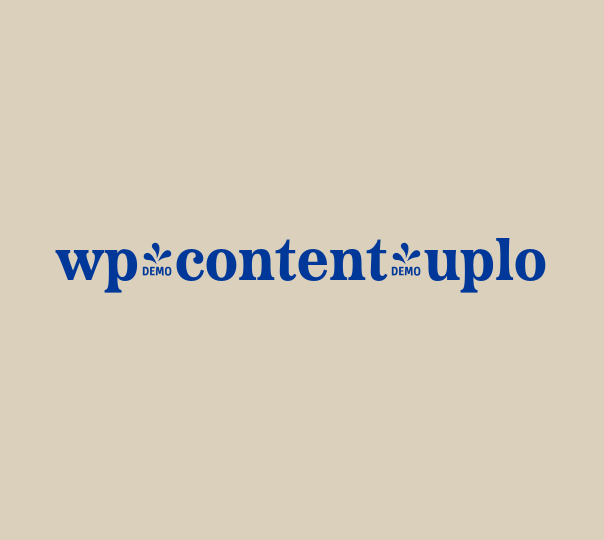 They say opposites attract, right? We're so thankful that we were introduced by our friends, Anna & Joseph, because we may not have met otherwise!
There was nothing spiritual about our first time "spark", just a really base "this ... Those feelings grew and continued throughout the relationship.
Hearing a partner say "I love you" for the first time is regarded as one of the highlights of a romantic relationship.
It was unique: Benn was staying in London for five months to study law and, since I'd just finished grad school and was itching for adventure, he invited me to come along.
It was a perfect evening, the wind was calm, and the fog was nestled against the hillside below.The box was too large to be a ring box, but it was small enough to be intriguing.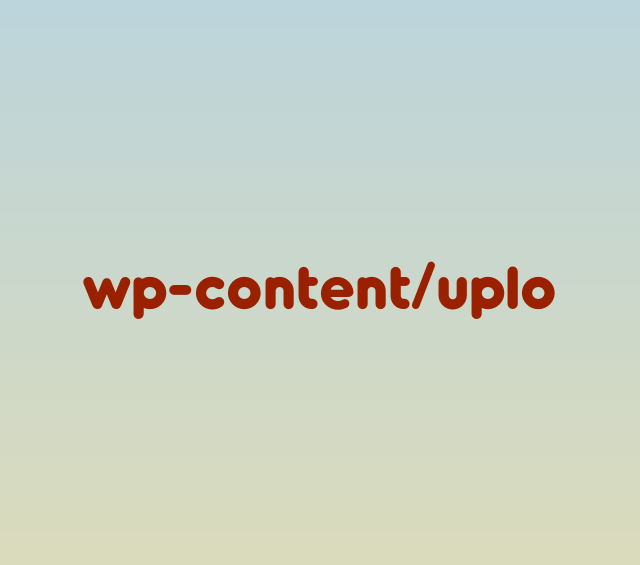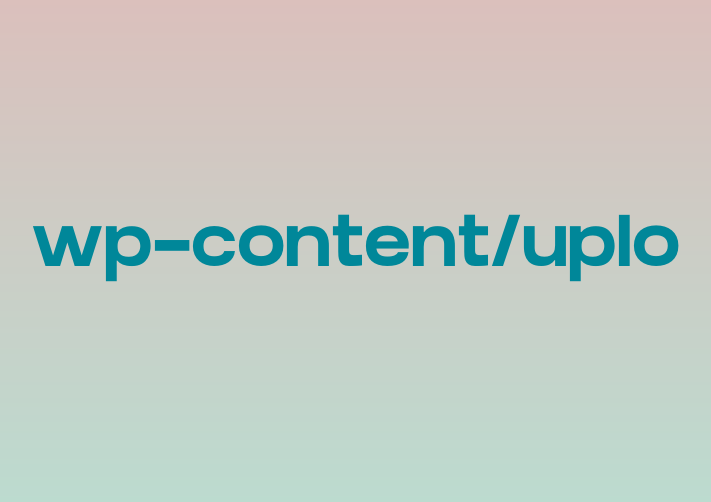 "There is only one happiness in this life, to love and be loved."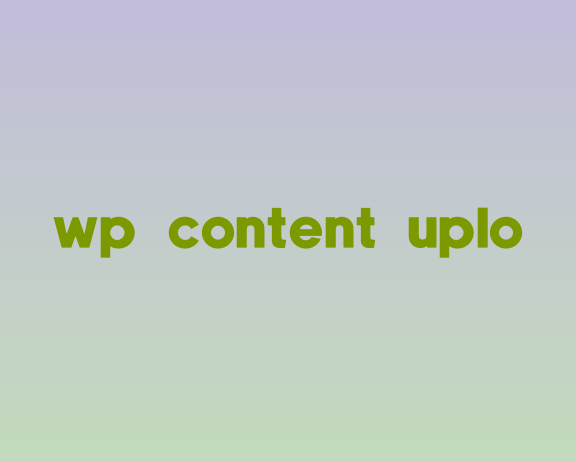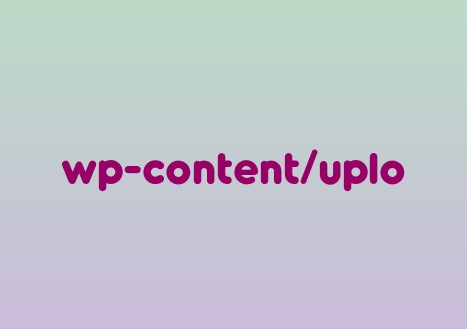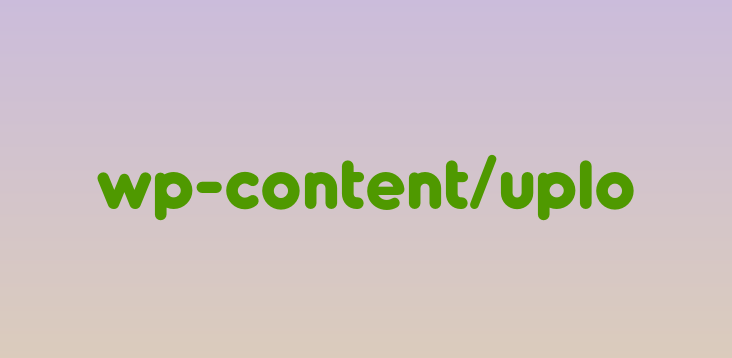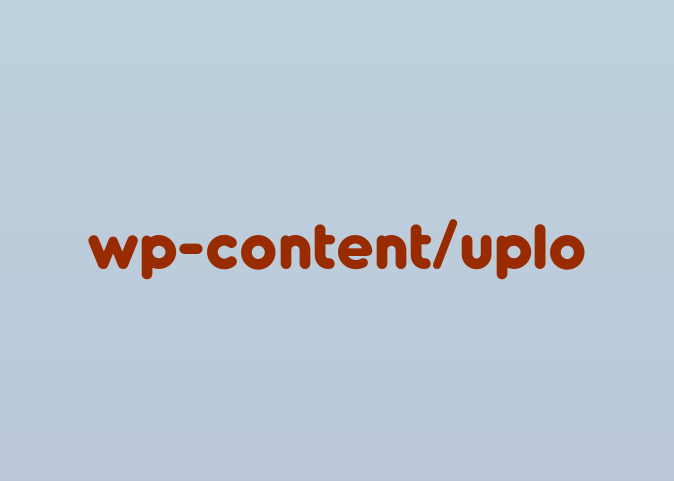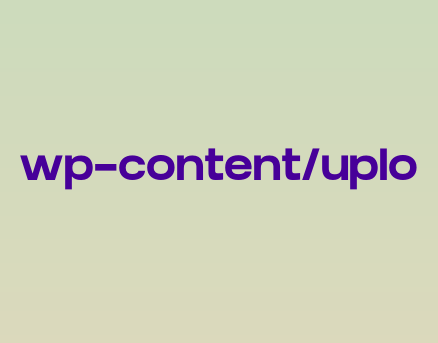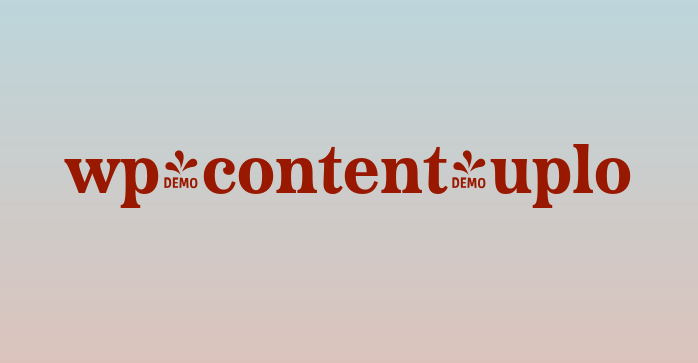 Kindly respond before 30 August
Information, timing, locations.. etc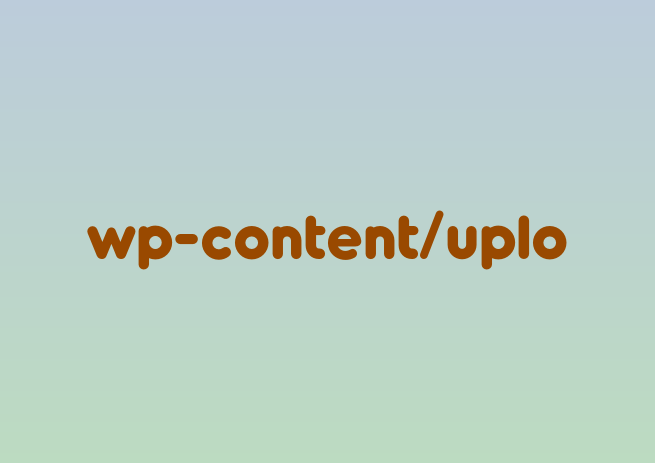 We invite you to join us in celebrating our love. On this day we will marry the one we laugh with, dream with, love. We have chosen to continue our growth through marriage.
We stopped by Carino's over labor day weekend and spoke with one of the event manager/chef guys. He was sooo nice and it sounds like it's gonna be an awesome lunch.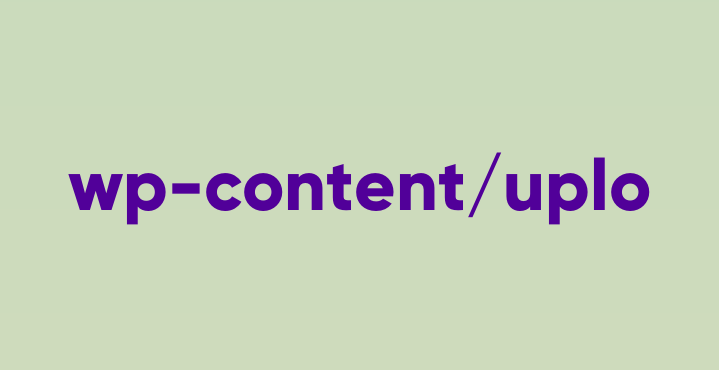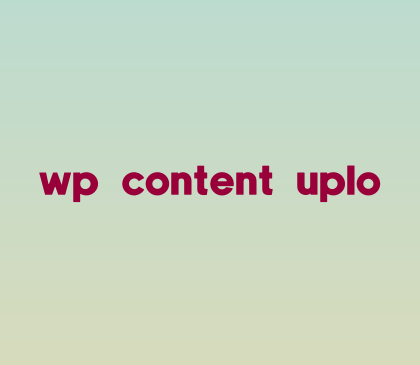 We're using Music Connection as our DJ. We had originally been thinking about hiring musicians to do the ceremony, but all of the prices I found were a lot more than we were wanting to pay.
As one of the last activities leading up to the send-off, the cutting of cake is a tradition that embodies matrimonial commitment and allows the bride groom to share a final treat with their guests.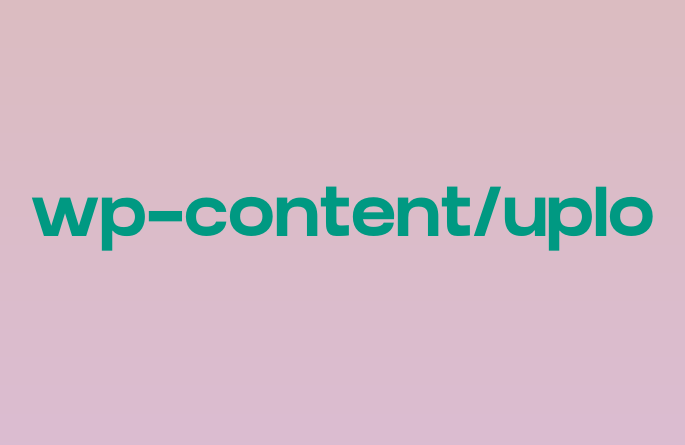 Thailand, Phi Phi Islands
1060 Firs Avenue, Muswell Hill
To Thailand
Phuket International Airport (HKT)
Getting to Phi Phi
We recommended to use rent a car from airport or Boat Taxi.
Where to stay
Phi Phi Hotel
We have a reservation in this hotel!
Activities
Scuba & Snorkeling, Boat Tours, Shark Diving, Nature & Wildlife Tours, Kayaking
The key to a successful gift? Make it personal—no matter how much you have to spend
with one of these great ideas in the links below
Welcome to WordPress. This is your first post. Edit or delete it, then start writing!