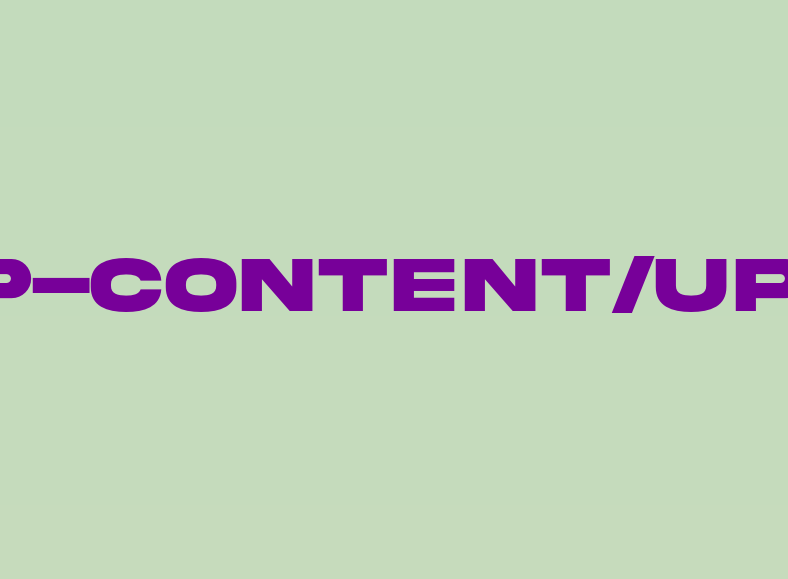 It's safe to say Junebug's 2017 Best Destination Wedding contest winners will give you travel inspo for days.
Because the only thing more jealousy-inducing than a great set of travel photos is travel photos where two soulmates are staring lovingly into each other's eyes. Here, the 50 best contest winning photos that will surely leave you and your Pinterest board shooketh forevermore.
1. Santorini, Greece
That view! That love! Can't relate, but still appreciate it!
2. Bow Lake, Alberta, Canada
Those mountains are like something from a Poland Spring label, and I mean that in the best way possible!
3. Yosemite National Park, United States
Which Lord of the Rings book is this shire from?
4. Milan, Italy by Aisha Khan of Ama Photography & Cinema
Allorrrrrrrra!
5. Antelope Canyon, Page, Arizona, United States
Sometimes nature is just so amazing you can't do anything but take it in.