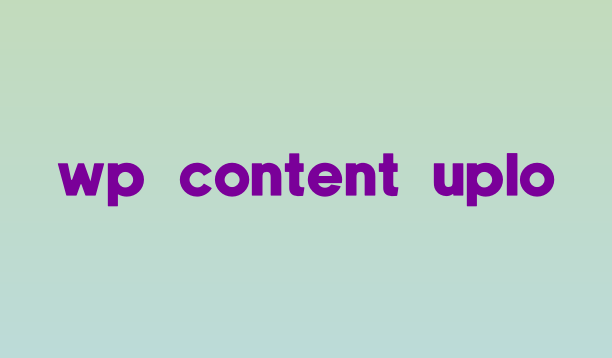 Pin this to your wedding Pinterest board immediately. A Dayton, Ohio man has recently gone viral for his unconventional take on wedding party tradition when he acted as the flower girl for his friends' wedding.
Instead of flower petals and a basket, Jake Clark, got utilitarian with it, strapped three fanny packs to his waist, and went to town distributing leaves during his friends, Dan and Amanda's, wedding.
Clark said over email that he had volunteered to be the flower girl in several other friends' weddings throughout the years, though Dan and Amanda were the only ones who took him up on his offer. Clark had known the couple for four years, and said there were random jokes about his flower girl duties throughout the couple's two-year engagement. Clark had believed the comments to be nothing more than jokes, but three weeks prior to the nuptials, Clark realized the couple actually wanted him to be their flower girl.
At that point, Clark joked that he started a rigorous flower man training program: choosing the right fanny packs, doing stretches, upping his cardio for endurance, and practicing his flower throwing abilities.
Just kidding, he actually came up with the idea of using fanny packs last minute. An hour before the rehearsal dinner, he posted on Facebook that he was looking to borrow fanny packs. Between his Facebook friends jumping in and some vintage fanny packs from his girlfriend's grandma, he ended up with six fanny packs total, and he would've used them all, had they not limited his dance moves. "Besides, I was able to get my hands on a unicorn fanny pack, so I knew I was set." he explained.
While he had originally been down to throw traditional flower petals into the air, after some bridesmaids suggested the fallen leaves instead, Clark brought the idea to the bride, who was all for it.
When asked if he had prior experience as a ringbearer or other member of the wedding party before, Clark said it was his first time. He's a natural!