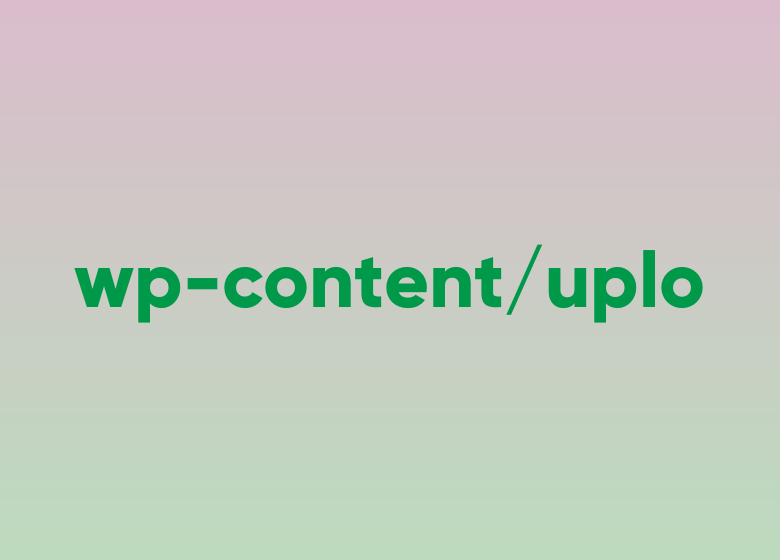 From dangling décor to portrait booths and gifting lounges, here are the trends we've spotted for the year ahead.
Trends are getting bigger and badder than ever before (in the best way possible!). Some are totally over the top and others are just perfect for adding a personal touch to your celebration. When it comes to couples who are ballin' on a budget, you may be thinking some of these are out of your financial comfort zone but there are infinite ways to pull inspiration from this year's trend report and spin it to match your celebration style (and wallet). You have our full permission to steal these ideas for your wedding day.
1. Unique Invitations
Get your guests excited to celebrate from the very beginning—today's wedding correspondence really stands out. Plexiglas invites, foil stamping and glow-in-the-dark ink are a few of the stationery trends catching our eye for 2017. Bespoke illustrations and bold envelopes (think: shocking fuchsia with white ink) are other ways to get noticed.
2. The Gift Lounge
This deconstructed welcome bag is perfect for destination weddings. Instead of stuffing and delivering a gift for your guests, let them do the work (they'll be glad you did). Set up a room full of swag (snacks, drinks, local sweet treats) and guests can choose their favorite things. Best of all, you (or your family or wedding party) can greet guests in person when they arrive. If your friends and family are split between a couple of hotels, set up a table of goodies at the exit of your welcome party for a truly memorable party favor.
3. Asking for What You Really Want
From cash to mountain bikes and even museum memberships, we love that couples can ask for just about anything under the sun these days—including nothing at all. Charity registries are on the rise along with experiences, like a pottery class or a private cocktail session with an expert mixologist. Don't worry, you can still register for classic wedding gifts like fine china, upgraded cookware and that fancy espresso machine you've had your eye on for years. Or do both!
4. Metallic Dresses and Breezy Silhouettes
Sparkly gowns—gold, silver and metallic beading—flooded the bridal runways. The ball gown is making a comeback too, perfect for a formal evening wedding. Also hot? Breezy silhouettes and airy skirts. These effortless dresses (think: flowing fabrics like tulle and organza) have an ethereal vibe and are well suited for a destination affair or even a second look. Detachable skirts, floral embellishments and off-the-shoulder looks will also be making their way down aisles this year.
5. Color Comeback
Neutrals and pastels have paved the way for a total return to color. Expect to see pops of bold shades and bright color pairings. Pantone named greenery the Color of the Year—it's vibrant and earthy, making it perfect for all seasons. This fresh hue is symbolic of "the reconnection we seek with nature, one another and a larger purpose," says Leatrice Eiseman, executive director of the Pantone Color Institute. We expect to see this shade of green in everything from floral arrangements to colored linens.
6. Going Green
Décor trends are going au naturel. If you can't celebrate under the stars, bring the outside in. Add some oversize potted trees to a ballroom for an instant forest effect. Or incorporate natural elements like wood and stone into your table settings. Greenery (not just the color) continues to trend—it's easy to manipulate and can give your décor an undone but beautiful look. Bouquets are getting bigger too and some old-school styles, like cascade and pageant, are making a serious comeback.